Last Friday night I landed in Sydney after a two-day, three-flight marathon from Latvia in order to attend the Sydney Tea Festival (only THE biggest event on the Australian tea calendar). Admittedly I'd been a little discouraged by the reports that this year's Melbourne Tea Festival was down on last year's both in stallholder and visitor numbers, but the lead-up to Sydney felt a little more upbeat with the exciting number of new brands exhibiting.
Also, my duty was not as reporting patron but as a representative of the Australian Tea Cultural Seminar (AUSTCS) alongside co-director James Lyons and Queensland ambassador Kym Cooper, while big boss David Lyons headed up three sold-out sessions in the lecture theatre. I made it the day's mission not just to promote the seminar (Canberra, 11-12 November, people!) but to find out what people thought of Australian tea culture, whether we had one, what it looked like if we did. (More on this in my 'official' report.)
I managed about four or five cursory rounds of the other stands throughout the day, mostly waving at friends and acquaintances who were busily trying to make tea for the onslaught of thirsty cups thrust in their general direction. I only bought one bag of tea—Tea Angle's Duck Poop Oolong—and I did that by bidding a friend to get one before they ran out. I haven't even tasted it, but I know that shit's the good stuff so I wanted it, excuse the pun.
Among the highlights of the day:
Meeting tea nerd @chacrusade, a longtime Instagram acquaintance who, shockingly, lives in Sydney and is a member of my Meetup but whom I've never met.
Speaking of Meetup, being able to tell people about The Sydney Tea Meetup when asked about where to go for good tea in Sydney.
Sharing rants about teabags and lukewarm water in paper cups with several festival-goers.
The number of people who wanted pics of my I AM AN ATEAIST teashirt and/or my teacup earrings because I was totally rocking the paraphernalia (and can you believe I didn't actually take a photo of myself?).
LuxBite gave me two free cupcakes. I ate one and gave one to my partner who came third in a baduk (go/weiqi) tournament and I still think about them occasionally.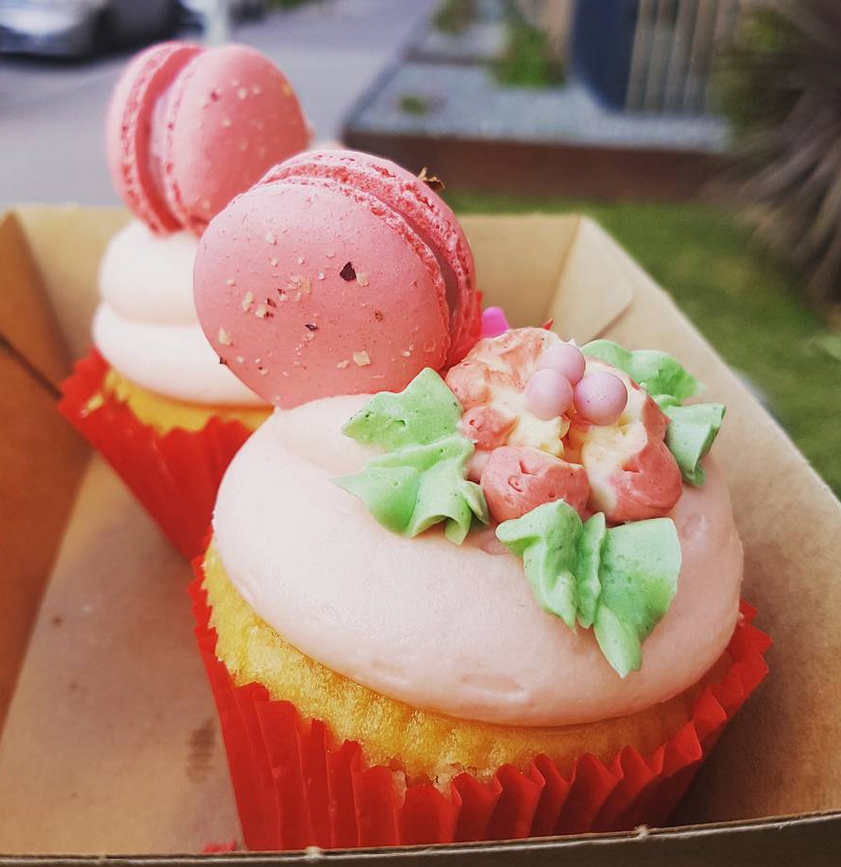 All in all it looked like numbers were up on last year and I was very pleased to hear a lot of friends did well, on top of the news that there'll be something like THREE new teahouses opening in Sydney soon…! Can't wait!
In news that will surprise no one, I ended up with a sore throat by the end of the day and croaky throughout the beginning of the week so I haven't even had an unblended cup of tea since then because I can't bloody taste anything subtle.
Tea and I have some catching up to do…
(Over the coming weeks I'll be recounting some of the cool tea experiences I had in my few weeks travelling around Scandinavia and the Baltic.)